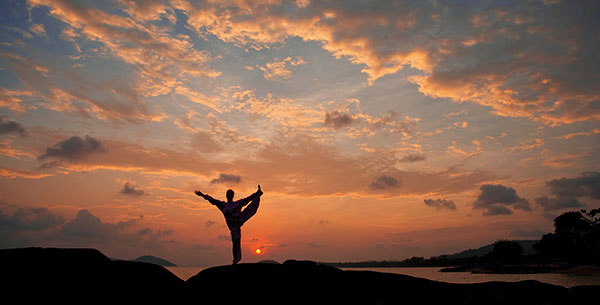 Salt Lake City, UT
April 21-24, 2017
Our AWP "Tranquility Getaways" are a time of reconeecting with the parts of you that can feel lost after tragedy. It is a time of quiet, balance, and self-reflection….a time to heal in a way that is authentic to your journey. This weekend includes holistic approaches to self-care, self-discovery, and healing. All while creating everlasting bonds with your fellow military widows as you share your stories, your memories, inspire healing, togetherness, laughter, and renew your hope for the future.
RSVP starts February 1, 2017 1pmET/12pmCST (flying into Salt Lake City)
CLICK HERE for more information!